pt II.
since i'm lazy
i hadn't been to amoeba yet
since moving to the city
(biking up and down hills
& through parks that i'm unfamiliar with
sort of freaks me out)
after an extended visit,
i can say that amoeba
hasn't changed one bit
from when i obsessed over it
10 yrs ago from pastoral merced.
loaded up on clearance records
that i really don't need,
but couldn't walk away from
(exemplified in my purchase of - 
xavier cugat: that latin beat!)
also was able to make up
for my fri night mishap -
(well bourb at slim's meant 
not having enough $$$
to buy days on vinyl …chagrin) 
also, i finally purchased this gem: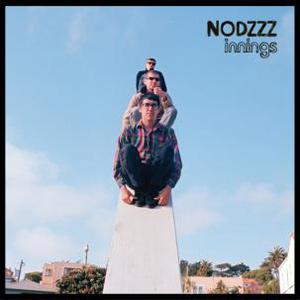 & will probably wear down my needle
from playing it nonstop.

they've really grown sonically since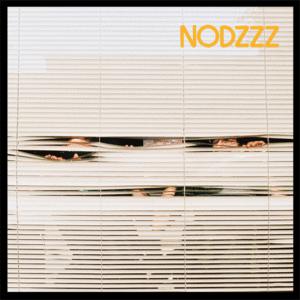 can't entirely put to words how exactly,
but they definitely have.
& i dig it. 
also,
if you haven't purchased the above innings lp
DO IT
you can do so directly from them
details here 
9 Notes/ Hide
nickthejam likes this
formerlyhip posted this